Hi there! For this post, I'll go over a review of a set of pockets that you can use for your pool table. I found this on
Pooldawg, and these can help replace a possibly worn out pocket nets that you may have. If you are looking for a pool table, I have done a mini-review on that where you can check out, where these set of leather pockets can make a good use on.
About the leather pockets
These set of leather pockets come in a set of 6 that goes to all 4 corners and 2 sides of the pool table. It retails for $179.95 and it also has a nice rating of 5.0 stars from 2 customers. Here are the specifications of this product:
Price: $179.95
Color: Brown
Material: Leather
Includes: Brown shield and irons
Set: 6
SKU: TPPK02
Additional description
These six pockets have a thick shield at the top that features a simple printed design. These brown pockets have the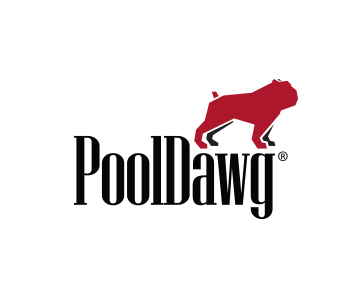 classic open webbed pocket design underneath this shield. The flexible webbed pockets appear to taper down to the thick tassel at the base of the pocket. This is a classic looking set of shielded pockets that will give your table pockets a notably protected appearance. Not compatible with Brunswick tables.
Reviews
As for the rating of this product, I've stated earlier that this got a 5/5 stars from two people who has purchased this product. If you go to the posting, it will show a green logo indicating a thumbs up to indicate User Recommended.
To state what these two customers have stated, I'll briefly mention what they have said. One review was being said as, "…I was extremely happy with the results!"
Another review stated this product as, "We received the product very quickly and loved that they were just as they were described and the color was spot on."
In addition, both of these reviewers would recommend this product to a friend.
I would like to mention that I have not used this product before, but based on these two review and seeing the green logo of 100% recommendation, I was convinced that this product is worthy of being promoted on this site.
Thoughts?
I hope that this review has given you an insight to what this product is about. If you liked what you have read, please share this on social media. And, feel free to add any questions, thoughts, and comments that you may have in the comments section below. I thank you for stopping by.