Hi everyone! I hope all is well with each and everyone of you. For this post, I have something that can benefit you
when having a dart set. It a dart case that you can store your darts in, or if you plan on taking your darts with you when you're at a bar, pub, or any place that you'll know that has a dart board that's available for play. Introducing the Casemaster Sole Dart Case by GLD Products. I found this on Wayfair which retails for $21.99.
This product has been reviewed favorably by just one person, and I feel that it's enough for me to promote on this site.
Product details
Here is what you can find in regards to this product:
Price: $21.99
SKU: CKM1003
Overall: 7.5" H x 3.5" W x 2.5" D
Overall Product Weight: 0.64 lbs
Other features:
Sole dart case
Casemaster features professional quality at an affordable cost
Provide great storage solutions at home
Offers storage space for your extra flights and shafts
Holds 1 complete set of darts
Richly embossed aluminum case
3 Pouches for extra shafts
6 Pockets for extra flights and wrenches
Reviews
There was a review from a customer by the name of "Warren" who gave this product a 4 out of 5 stars as he said, "Has more room inside than I initially thought. I can actually put 3 dart sets inside."
I'll go on the record and would say that I have not used this product before, and I'll always try and put the best products of high quality on this site. If, for whatever reason you are not satisfied with this product, Wayfair has refund policy where you may return an item for a refund of the merchandise total within 30 days of delivery; all you need to do is ship the item back to them. Return credits are issued within 24 hours once the item is received and inspected. Note: if you return an item the return shipping costs will be deducted from your total refund amount.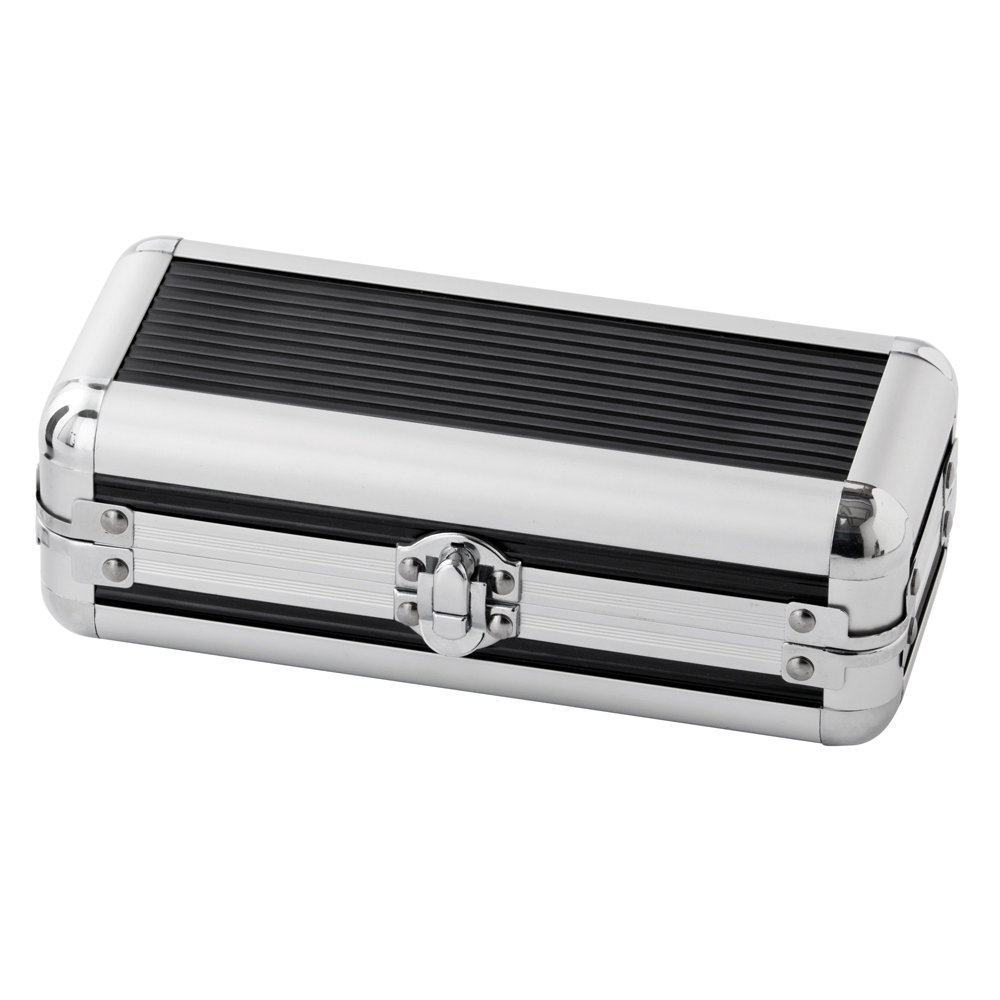 About GLD Products and Wayfair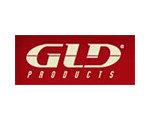 GLD Products has been manufacturing and distributing well known family gaming products for over 30 years and is proud to be America's leading innovator of dart, billiard, table games, and home casino products.
When you buy a GLD Products Casemaster Sole Dart Case online from Wayfair, the company makes it as easy as possible for you to find out when your product will be delivered. If you have any questions about your purchase or any other product for sale, their customer service representatives are available to help. Whether you just want to buy this product or shop for anything that suits your entire home, Wayfair has many products that you can find that would satisfy your needs.
Thoughts?
I hope that you liked this review of the Casemaster Sole Dart Case. If so, please share this on social media, and post any thoughts, comments, or questions that you may have in the comments section below. I look forward to hearing what you all have to say. Thanks so much for stopping by. Cheers!